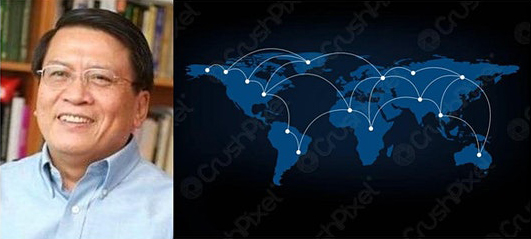 Internationalize "International Communication"
Conference Speakers: Prof. C C Lee
Date: 3 March 2021
For more details:
PDF
Ch-1. – International-communication-research.pdf
---
HEALTH COMMUNICATION SYMPOSIUM
For more details:
Day 1 Video
Panel 1
Panel 2
Day 2 Video
Panel 3
Panel 4
Panel 5
---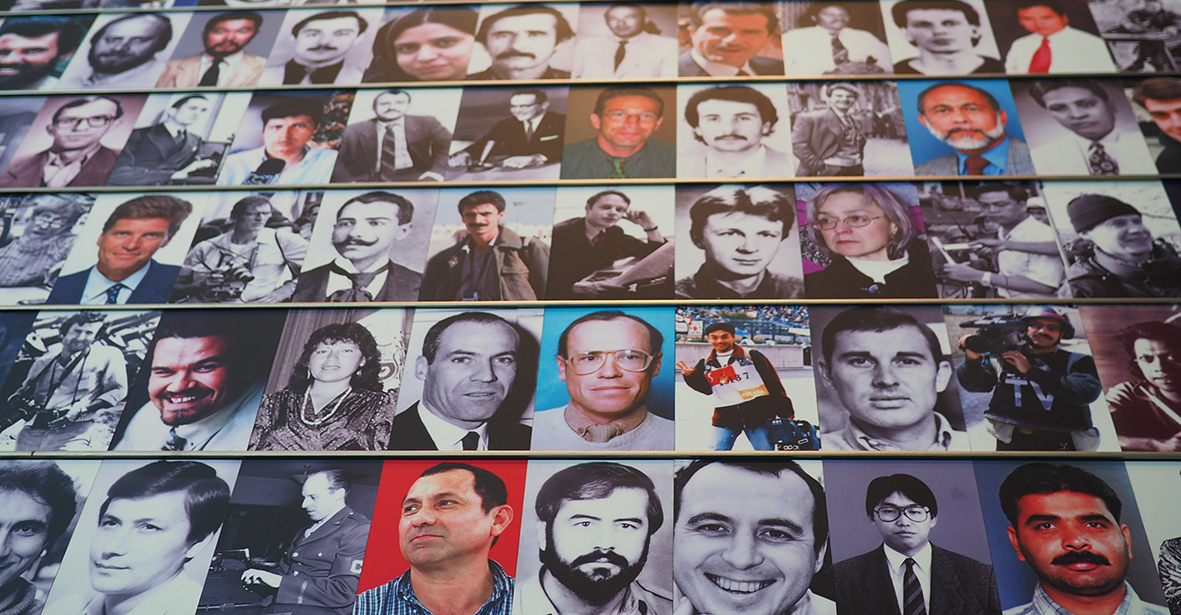 WORLD PRESS FREEDOM DAY ACADEMIC CONFERENCE ON THE SAFETY OF JOURNALISTS
CMCR is the lead organiser of this year's academic conference held alongside UNESCO's observance of World Press Freedom Day 2017 in Jakarta.
---

INTERNATIONAL PUBLIC RELATIONS CONFERENCE
The 1st Annual Conference of the Public Relations Society of China, the 9th International Forum on Public Relations & Advertising and The 3rd Strategic Communication and Public Relations Workshop were jointly held on December 2-6, 2016. The conferences were co-organized by the Hong Kong Baptist University, City University of Hong Kong, the Shih Hsin University in Taiwan, and the Public Relations Society of China (PRSC). For more details, visit the conference website.